Mark Clough
Investment Director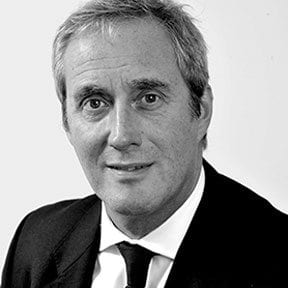 Back
Mark began his Learning and Development ('L&D') career in 1988, teaching sales executives about the sales cycle. He quickly built on his skills by combining traditional sales and management methodologies with techniques designed to help people recognise the changes they could make within themselves that would enable them to influence others' behaviour.
By 1996 Mark had progressed to Learning and Development Director; he established an L&D function complete with national training facilities, and courses in sales, and people and account management.
Mark spent the next 10 years in senior recruitment roles before moving to L&D consultancy; he joined Lockwood & Rann in 2013. Mark works alongside senior management and sales teams to help them get a clearer understanding of their objectives and goals before introducing strategies and structures to improve personal and business performance.