Leila Horwell
Operations Manager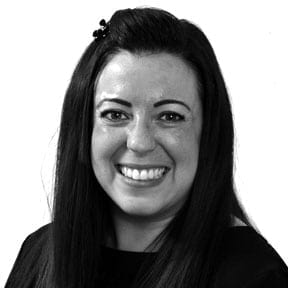 Back
Leila's career began in customer services before she moved to office management in 2013.
By 2015, Leila had transitioned to operations management; she joined Lockwood & Rann in 2018 as Operations Manager.
Lockwood & Rann's clients can use any of the company's space in offices around the UK, whether for meetings or for long-term hire. Leila is the point of contact for clients using Lockwood & Rann's facilities; she is responsible for the company's entire property portfolio and all tasks associated with its development and management.
Leila also provides support to L&R's Investment Directors.