Gemma Webster
Strategy Director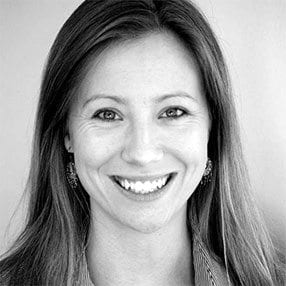 Back
Gemma studied in the UK and America before graduating with a Business Administration degree and moving to New Zealand to provide support to partners and HR at a solicitors firm.
Gemma returned to the UK in 2006 to work in Operations within the recruitment sector before specialising in Business Strategy and HR. She achieved the Chartered Institute of Personnel and Development ('CIPD') scheme's post-graduate qualification and in 2012, achieved the CIPD's Chartered Fellow accreditation.
Gemma remained with the recruitment industry in Business Support and Business Strategy Director roles before joining Lockwood & Rann as Strategy Director in 2014. Gemma works with partners to make sure they have the right strategies and processes in place to achieve their business' goals.